Innovation Lunch Series - Technology Enabled Care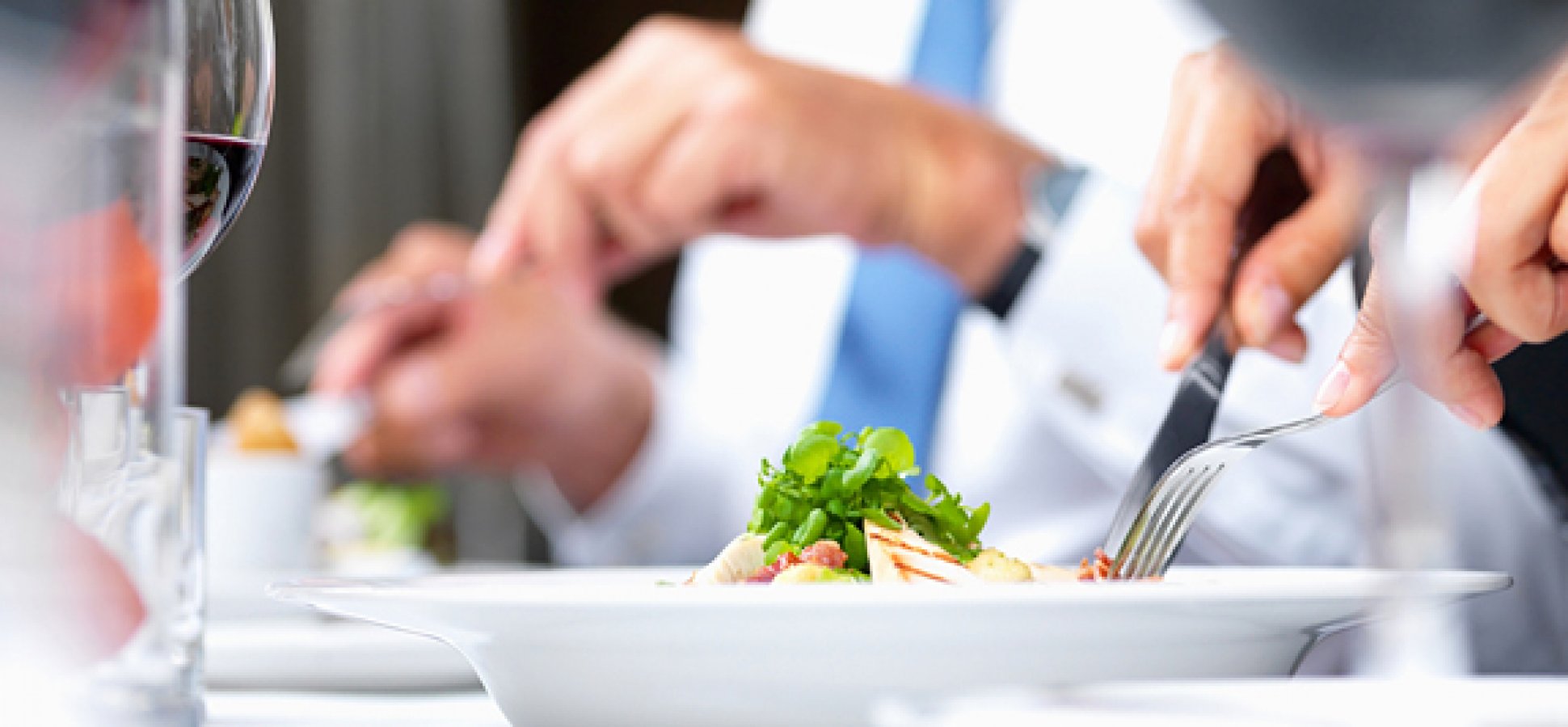 Join us this December for an Innovation Lunch on Technology Enabled Care with Dr Shashivadan Hirani!
Shashi is a Chartered Health Psychologist and Senior Lecturer in Health Psychology / Health Services Research at the School of Health Sciences, City University London.

Shashi's research interests include the use of assistive technologies in health and social care, the application of health psychology in voice pathology and the design, delivery and evaluation of self-management/behaviour change interventions in chronic health conditions.
More information on this event will be announced soon.

Please register your interest by emailing sat@communityresourcing.com.au.
Where: TBA
Start: 12:00pm 04/12/2017
End: 2:00pm 04/12/2017
Related Resource
by Tag

This Article has no Tags.
Related Resource
by Category