My Aged Care Capability Development Project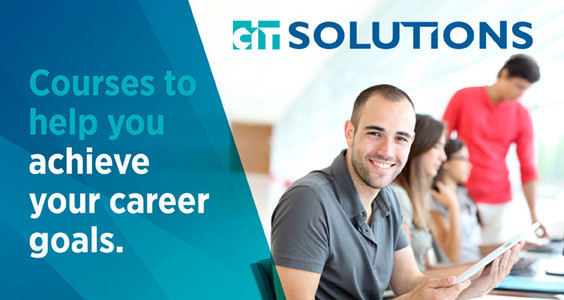 The department has engaged CIT Solutions to conduct a national project to identify the personal capability elements for successfully interacting with the My Aged Care system. The project will:
identify the capability elements of the My Aged Care workforce that support effective operation of My Aged Care
pinpoint the priority personal capabilities that can further improve the My Aged Care experience for consumers
shape the mechanisms (such as learning opportunities) for enhancing personal capability
We are seeking input from:
service providers
assessors
health professionals
consumers
carers
peak bodies
The sector will be invited to participate through established My Aged Care communication channels however participation is not mandatory.
Please forward this message on to relevant people in your organisation so they are aware of the project.
For further information contact MyAgedCareCapability@cit.edu.au or myagedcare.training@health.gov.au
Posted on 23 / 06 / 2017
---
Category:
· Allied Health
· Smart AT General
· Workforces Considerations

---
Tag:
· Digital Health
· Funding
· Healthcare Community
· Older People
· Promoting Change
· Training
· Workforce Development

Related Resource
by Category