Expressions of Interest: Partnership in Smart Transport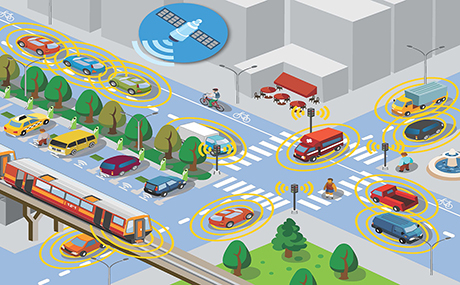 The Community Care Smart Assistive Technology Collaborative has held a number of successful Smart Transport webinars. Many great works and partnerships in funding have evolved from these.
A CCSATC collaborator involved in these projects is Mariae Leckie. Mariae is the CEO of The Regional Development Australia Redlands and Logan sector and is currently chairing a collaboration on Smart Transportation.
Mariae and the CCSATC are currently looking for anyone who has interest in this area and is wanting to keep this collaboration going. We welcome your posts on this forum to start a discussion, or you can register your interest via sat@communityresourcing.com.au
Posted on 14 / 07 / 2017
---
Category:
· Case Studies
· Future Trends & Possibilies
· Local Perspectives
· Mobility
· Smart AT General
· Transport

---
Tag:
· Digital Health
· Disability Support
· Healthcare Community
· Information Technology
· Promoting Change