Announcing The Community Care Business Transformation and Innovation Series!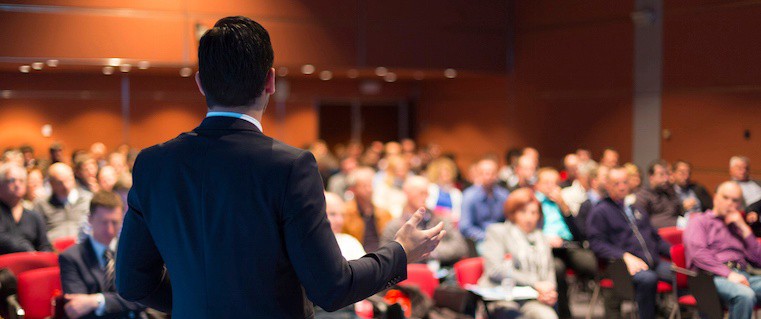 Following on from the success of the Community Care Business Transform and Innovation Conference in June this year, we are pleased to announce we will be undertaking a series of sessions throughout 2017/2018! This series will concentrate on the key considerations in respect to the uptake of innovation and business transformation for Community Care.
This series will explore international best practice, risk and reward considerations, case studies for other industries, what research is telling us and how consumers are leading change.
The first session in our series will concentrate on new workforce considerations and strategic positioning for new labour market resources in Community Care. This session will be held in October 2017.
Keep an eye on the CCSATC for more information on the series and email sat@communityresourcing.com.au to register your interest.
Posted on 14 / 07 / 2017
---
Category:
· Future Trends & Possibilies
· International Perspectives
· Smart AT General

---
Tag:
· Business Transformation
· Promoting Change

Related Resource
by Category