Book your tickets: Innovation Lunch Series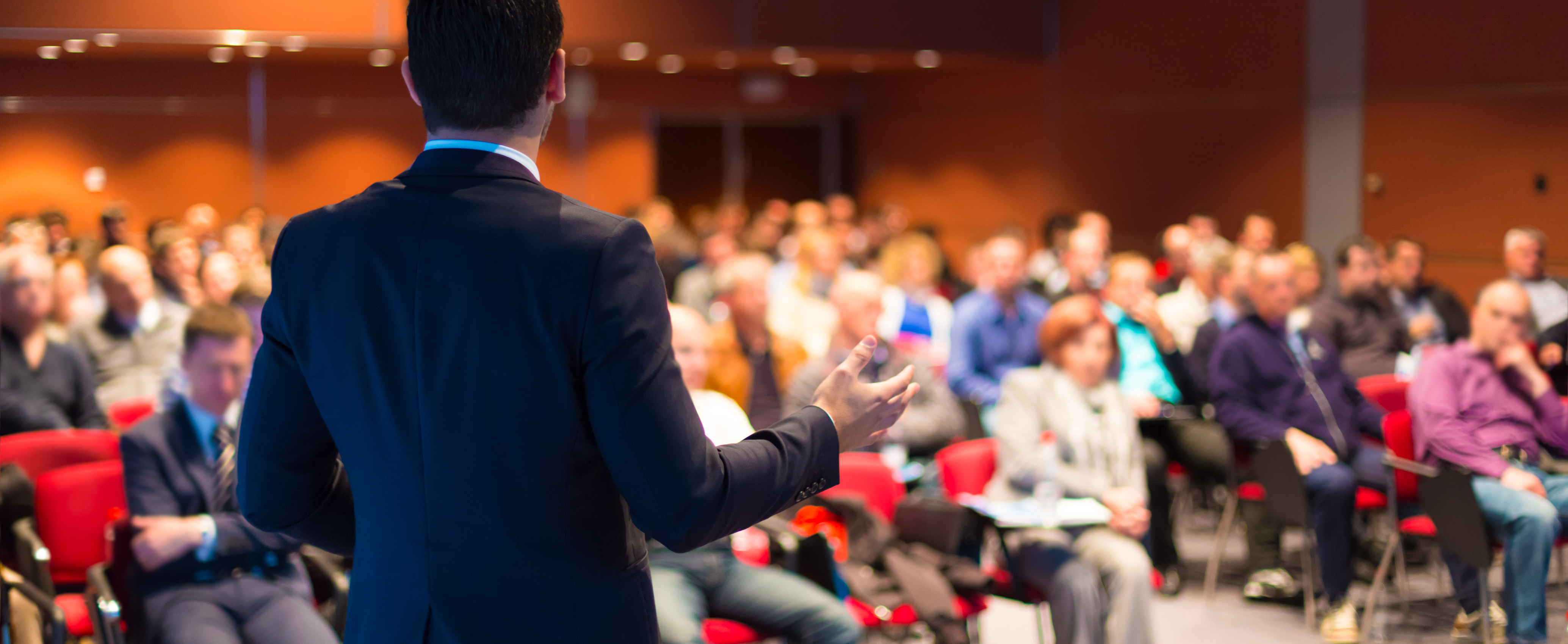 The Community Care Smart Assistive Technology Collaborative is proud to be hosting the Innovation Lunch Series in partnership with special guest Sarah Mizzi. Sarah Mizzi is the Manager and Partnership Developer at Bushfire and Natural Hazards CRC. The Innovation Lunch Series is on Wednesday 27 September from 12:00pm to 2:00pm at Myhorizon's Banksia Room, 15 Runnymede Road, Capalaba.
The lunch series will examine the challenges and opportunities posed by using technology for disaster management. We will be specifically investigating the impact of Smart Assistive Technology on disaster management for community care providers.
The lunch series is a not-to-be-missed event! Book your tickets now before they sell out.
Click this link to buy your ticket: Innovation Lunch Series 2017
Posted on 18 / 08 / 2017
---
Category:
· Communication
· Future Trends & Possibilies
· Research
· Smart AT General

---
Tag:
· Assisted Living Technology
· Assistive Technology
· Digital Health
· Strategy

Related Resource
by Category