Join us for our Webinar next Tuesday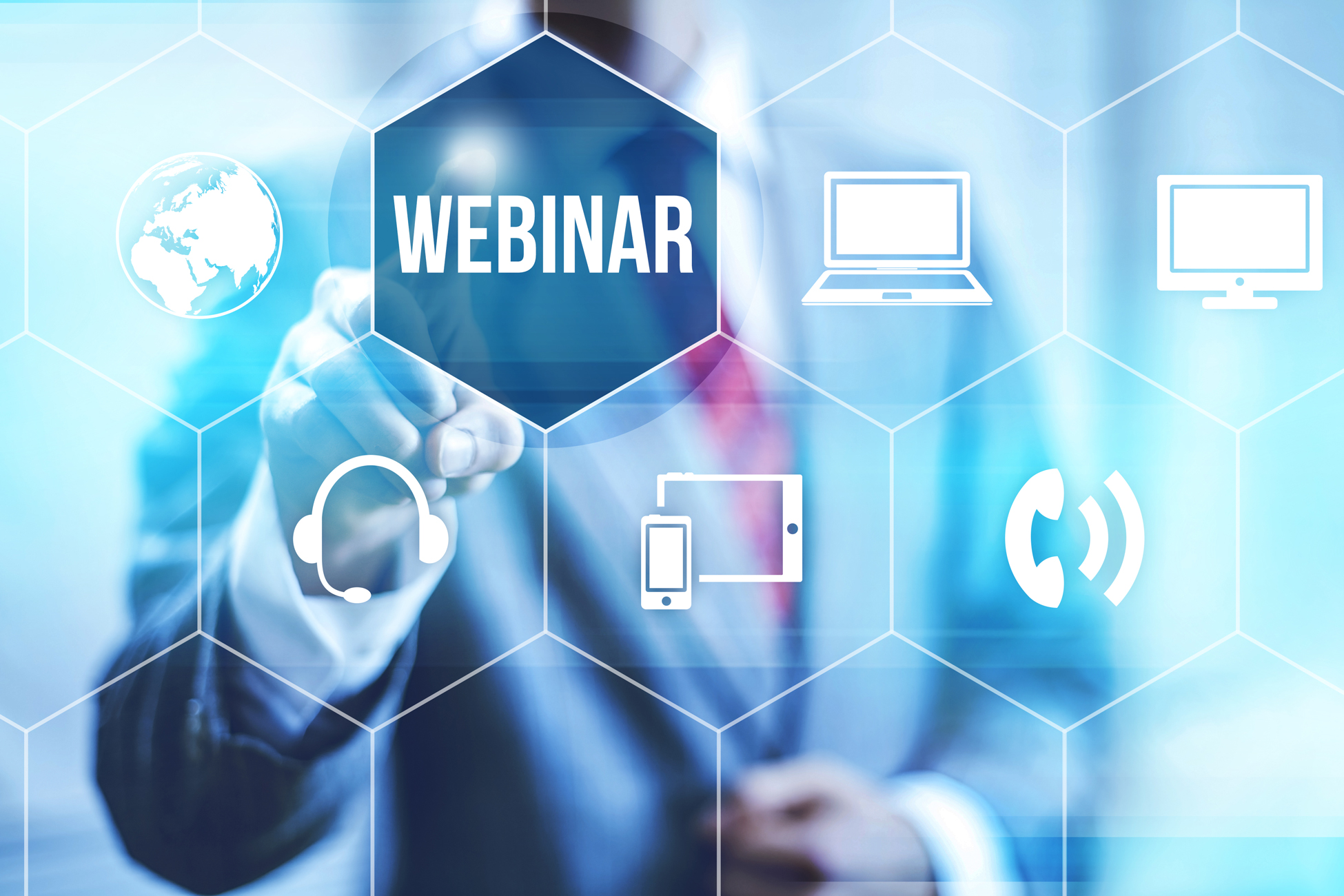 Community Resourcing will be hosting a Webinar next week on Tuesday 22nd August called, "Innovative Workforces on the Future".
In Tuesday's webinar, Andrew Reeson from CSIRO's Data61 will examine how the nature of work and employment is evolving. A number of Megatrends are evident, including an ageing population with a growing demand for services, more flexible working environments, more opportunities for entrepreneurs and a workforce with ever higher skill levels. However, the skills required in the labour market are changing rapidly, and many individuals and firms will face challenging disruptions. Understanding how these changes are likely to play out will help us prepare for the opportunities and threats facing our workforce.
No need to miss out. Register online now via the link below:
Tuesday 22nd: Innovative Workforces of the Future
Posted on 18 / 08 / 2017
---
Category:
· Communication
· Connected Health
· Smart AT General

---
Tag:
· Assisted Living Technology
· Assistive Technology
· Digital Health
· Healthcare Community

Related Resource
by Category