NDIS Forum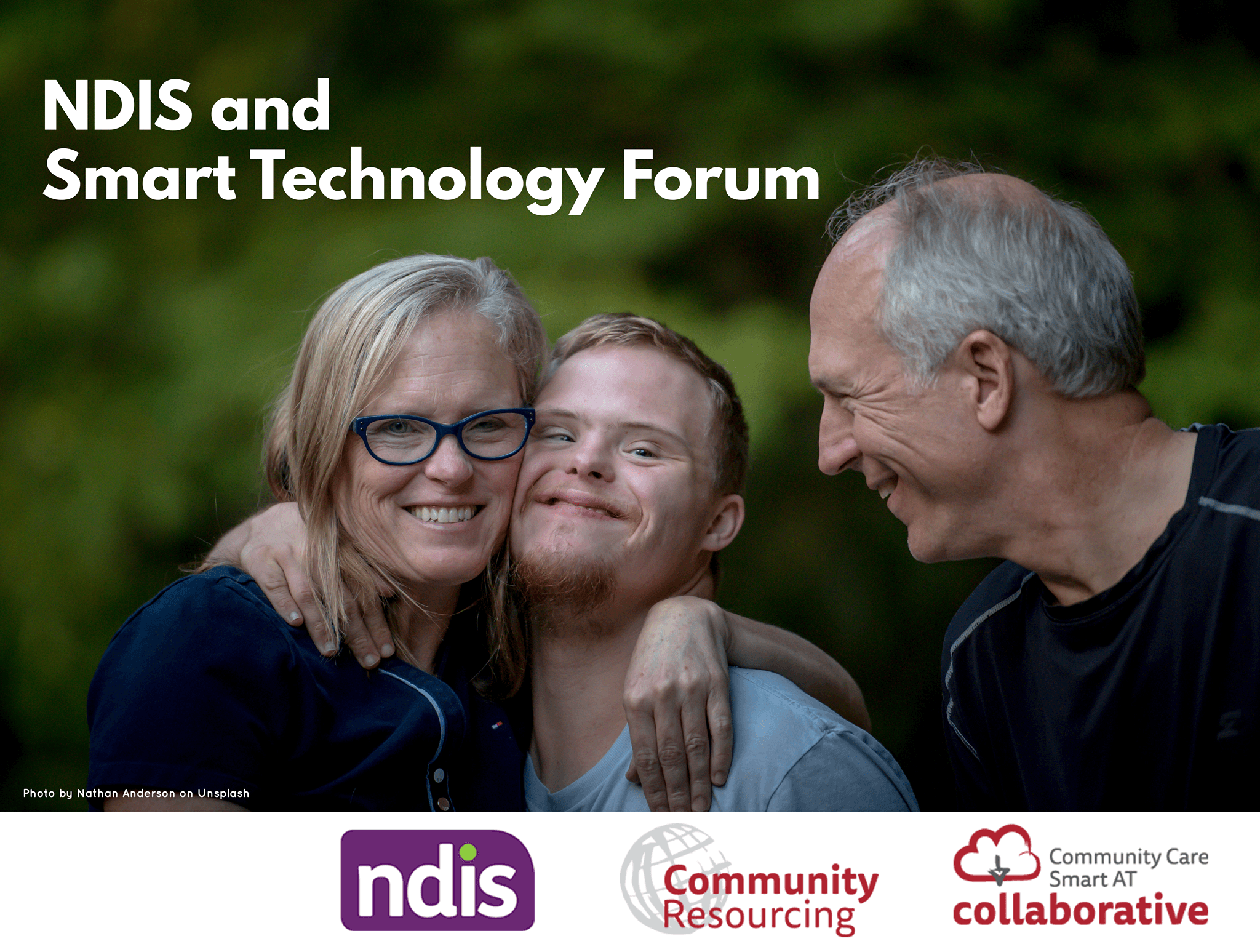 Collaborative NDIS Forum
Thank you to all those members of the Collaborative who have been participating in the NDIS and Smart Technology Forum. At our last meeting, Dr Lloyd Walker presented on NDIAs plans, policy and directions in respect to Assistive Technology. Several questions were raised with Dr Walker and he has recently provided responses.
At our next NDIS and Smart Technology Forum is being held on Friday 6 October 2017.
A notice to members has been forwarded.
For more information contact sat@communityresourcing.com.au.
Posted on 28 / 09 / 2017
---
Category:
· Communication
· NDIS

---
Tag:
· Business Transformation
· Digital Health