Breaking News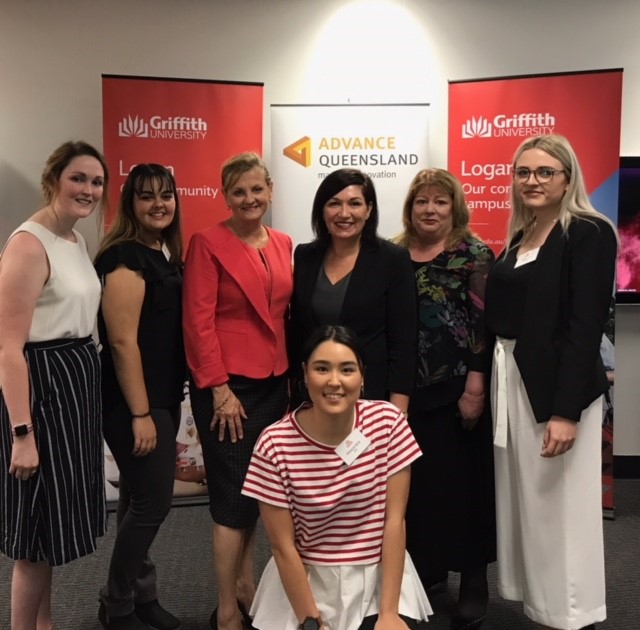 Breaking News – Community Care Smart Assistive Technology Collaborative Partner in Successful Advancing Regional Innovation Program Bid.
Today Global Community Resourcing and the Community Care Smart Assistive Technology are two of 11 partners honoured in receiving funding from Advance Queensland from the Minister for Innovation, Science and the Digital Economy and Minister for Small Businesses The Honourable Leeanne Enoch.
Minister Enoch today (Thursday 28, 09, 2017) said the government will support the project led by the Redland City Council with funding of $500,000 over three years through its $6 million Advancing Regional Innovation Program (ARIP). The Regional Innovation Hubs Program supports the Advance Queensland strategies by working to unlock and amplify each regions innovation potential. By learning, connecting, investing, growing and inspiring the community.
The ARIP grant will provide funding, multiple organisation incentives in Redlands and Logan to work together to generate a culture of innovation in the region.
The Community Care Smart Assistive Technology Collaborative is looking forward to working closely with partners in ARIP and we will be reporting more as this program kicks off.
Posted on 28 / 09 / 2017
---
Category:
· NDIS
· Policy & Funding
· Quality & Standards
· Regional Service Delivery
· Research

---
Tag:
· Assisted Living Technology
· Community Evaluation
· Digital Health
· Funding
· Healthcare Community