Head to Health Mental Health Service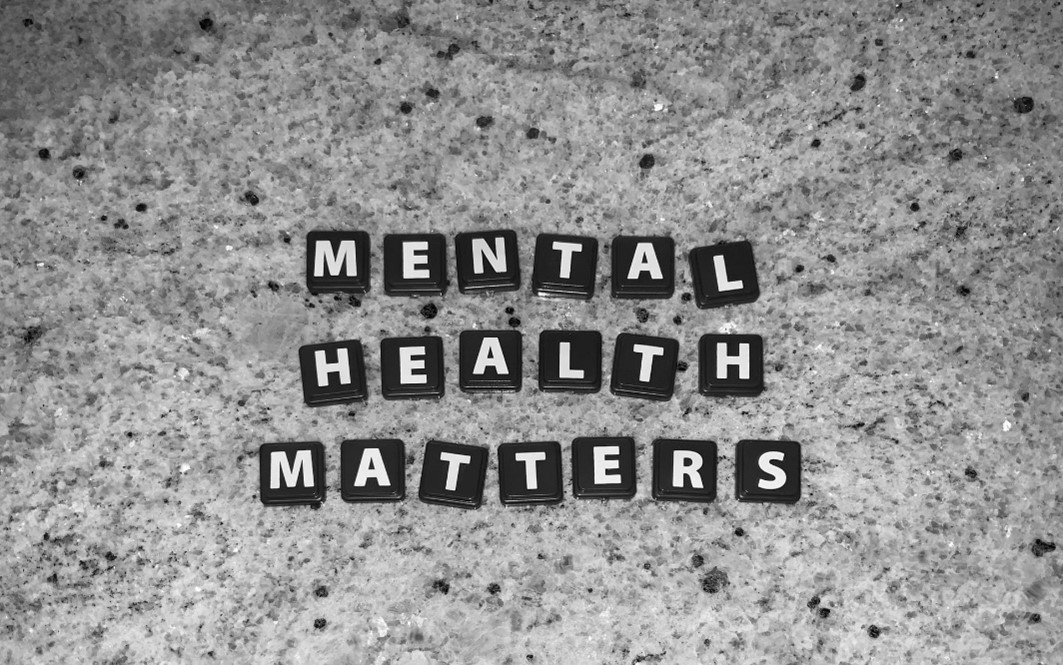 Head to Health is a service funded by the Australian Department of Health that is designed to help you find digital mental health services from Australia's most trusted mental organisations. This service currently offers 707 different resources including apps and online programs that can help you build personal skills and track progress, dedicated online forums, phone, chat and email services and mental health websites. Head to Health is helpful whether you are trying to improve your own sense of wellbeing, looking for help with something that is bothering you, or helping someone you care about.
Access the Head to Health website here.
Posted on 01 / 11 / 2021
---
Category:
· Digital Inclusion

---
Related Resource
by Category