New Webinar Available: Evaluating Mental Health Apps: Evidence and Application of the MindApps.org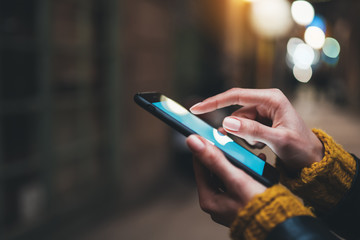 The Community Care Smart Assistive Technology Collaborative (CCSATC) recently hosted a webinar for titled '. This webinar focused on Guest speaker John Torous, MD MBI, evaluating different apps that claim to offer mental health support from both the perspective of their content as well as other areas.
color:#201F1E">To view the '' webinar, click border:none windowtext 1.0pt;mso-border-alt:none windowtext 0cm; color:#201F1E">.
Posted on 03 / 11 / 2021
---
Category:
· Mobile Technologies
· Rural & Remote Service Delivery

---
Tag:
· Digital Inclusion
· Online Support
· Self-managed Health

Related Resource
by Category