Building Digital and Data Capability in the Community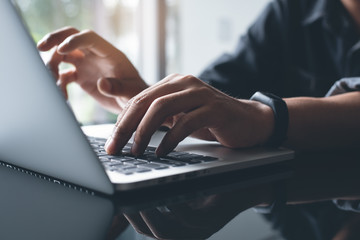 Digital literacy is becoming extremely important in every aspect of everyday life from your work to your home and everywhere in-between. In the Community Care Smart Assistive Technology Collaborative's recent webinar in collaboration with Be Connected, 'Technology and Digital Inclusion for All Ages', Associate Professor Anthony McCosker highlighted research how digital capability is transforming not-for-profit sectors.
Currently research is being conducted with the assistance of various organisations on how digital transformation is happening, how data is being used in the decision making processes in organisations, and the capability building needed in the workforce to utilise these technologies effectively.
The goal of this research is to develop a 'community of practice' through collaboration, benchmarking, integrated systems, knowledge sharing, and skills development across organisations to help their workforces' digital capabilities as a response to the emergence of new technologies.
The Webinar can be viewed here, and Associate Professor Anthony McCosker's authored works can be found here.
Posted on 03 / 11 / 2021
---
Category:
· Digital Inclusion

---
Tag:
· Business Transformation
· Digital Inclusion

Related Resource
by Category