2021 Australian Digital Inclusion Index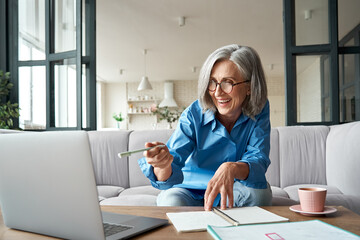 The 2021 Australian Digital Inclusion Index has been released. The index uses survey data to gather information on the current state of digital inclusion within Australia across three different dimensions: Access, Affordability and Digital Ability.
The 2021 report has discovered the current level of digital literacy within Australia is 71.1% compared to last year score of 67.5%.
11% of Australians are classified as being highly digitally excluded, which is determined by an Index score of less than 45.
The average index score for older Australians over the age of 45 have increased substantially since the 2020 report due to the COVID-19 pandemic induced conditions necessitating the use of online meeting resources to contact family and friends.
To view the 2021 Australian Digital Inclusion Index click here.
Posted on 17 / 11 / 2021
---
Category:
· Communication
· Digital Inclusion

---
Tag:
· Assisted Living Technology
· Digital Health
· Online Support

Related Resource
by Category