StepUp for Dementia Podcast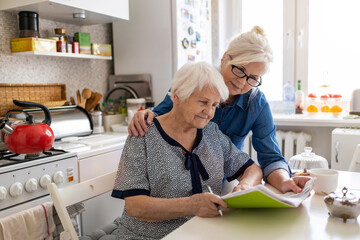 The Community Care Smart Assistive Technology Collaborative (CCSATC) is excited to share a recent podcast that Director of StepUp for Dementia Research, Professor Yun-Hee Jeon, had regarding StepUp for Dementia Research. During the interview, she talked about what dementia is, challenges on dementia research studies in Australia, importance of participation and involvement in research studies as well as how StepUp for Dementia Research works.
The CCSATC is a StepUp champion and has previously hosted a Webinar featuring Professor Jeon focusing on the StepUp for Dementia research project and we encourage members to take part in StepUp for Dementia Research. The goal of the research entity is to involve the Australian community in Dementia research by connecting people to research studies. Join StepUp for Dementia Research and help researchers to solve the most challenging questions in Dementia on diagnosis, treatment, prevention and best care.
You can access the recent podcast here, and view the Webinar "StepUp for Dementia" here!
Posted on 17 / 11 / 2021
---
---
Tag:
· Dementia
· Impairment
· Older People

Related Resource
by Category
Category : Dementia
There are no related Resources with this Category.