Upcoming Webinar: Goods, Equipment and Assistive Technology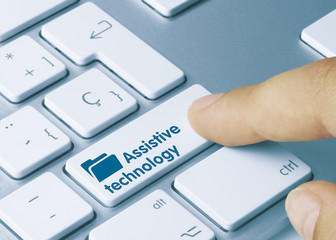 The Community Care Smart Assistive Technology Collaborative (CCSATC) is hosting a webinar focused on Australian geat2GO – a national provider of goods, equipment and assistive technology.

Geat2Go is an Australian Government initiative under the Commonwealth Home Support Programme (CHSP). It allows older people to access helpful devices and equipment to continue living independently and make daily tasks easier.
The webinar will feature guest speaker Mr Paul Forster who is the New Markets Business Lead for Indigo. Indigo is the national Goods Equipment and Assistive Technology (GEAT) provider.
Date: 8 December 2021
Time: 10 am – 11 am AEST
Click here to register for the webinar.
For any event inquiries, please contact sat@communityresourcing.com.au
Posted on 01 / 12 / 2021
---
---
Tag:
· Assisted Living Technology
· Assistive Technology

Related Resource
by Category

This Article has no Categories.