Happy New Year from the CCSATC Team!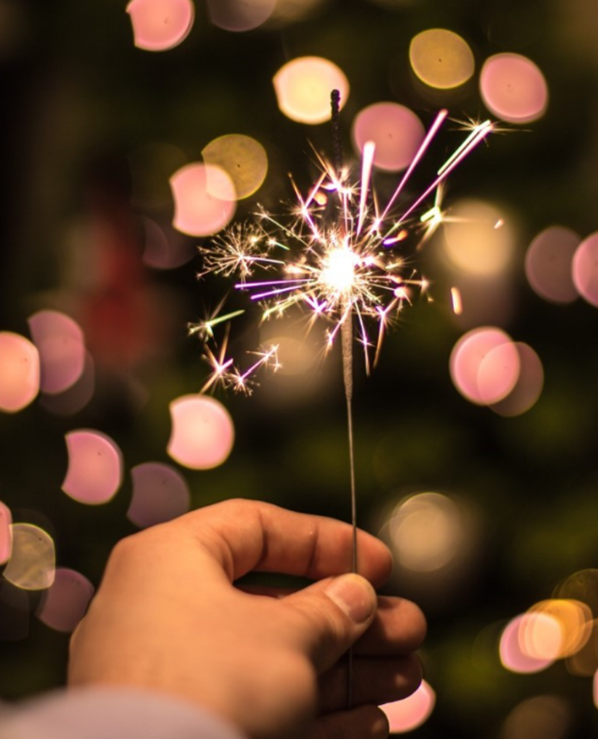 The Community Care Smart Assistive Technology Collaborative (CCSATC) Team wishes all collaborators a Happy New Year! The CCSATC office will be closed from 20 December 2021 to 10 January 2022.
Thank you to all collaborators who have contributed to CCSATC in 2021. We hope to make 2022 even more productive and enjoyable.
Posted on 27 / 12 / 2021
---
Category:
· Communication

---
Related Resource
by Tag

This Article has no Tags.
Related Resource
by Category