Submissions for 2022 Webinar Topics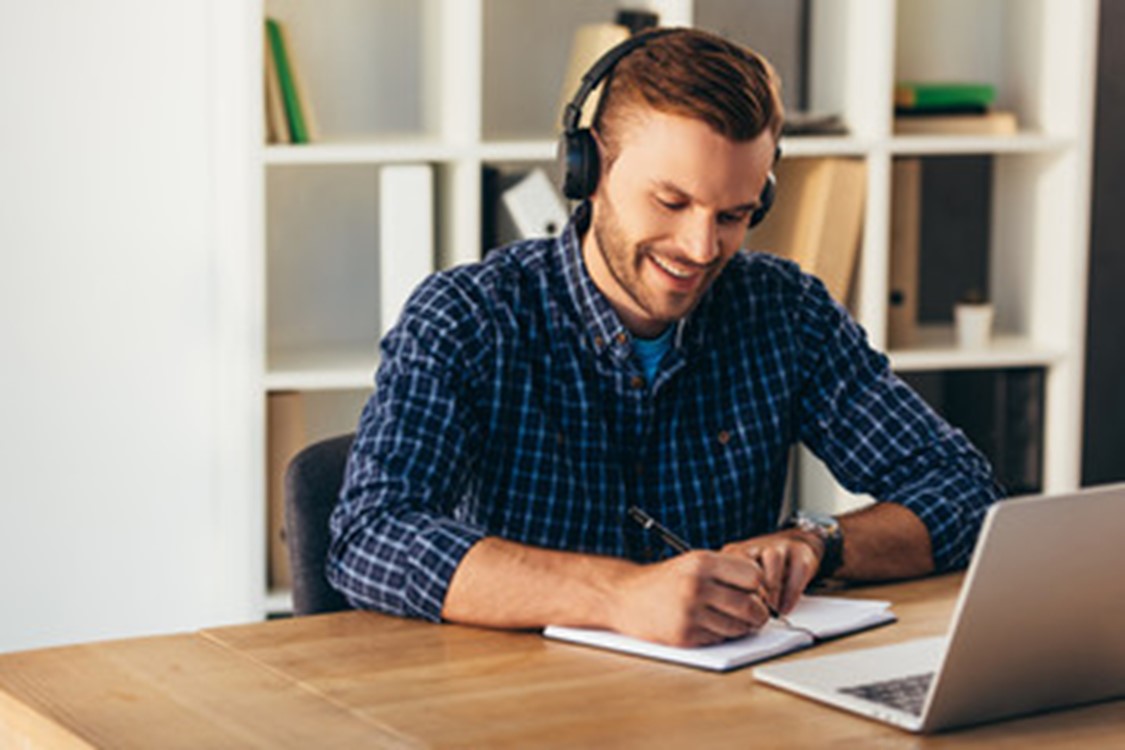 The Community Care Smart Assistive Technology Collaborative (CCSATC) is welcoming suggestions of webinar topics for 2022. If there are any topics you would like to explore, please submit them to the CCSATC research team.
If you have missed any of this year's webinars, they are all available to view here. We thank you for your support in 2021 and we look forward to hearing your ideas for future webinars in 2022!
To get in contact with the CCSATC Research team, email contact@communityresourcing.com.au.
Posted on 03 / 01 / 2022
---
Category:
· Communication

---
Tag:
· Web based Community

Related Resource
by Category