Project Team Meeting with Microsoft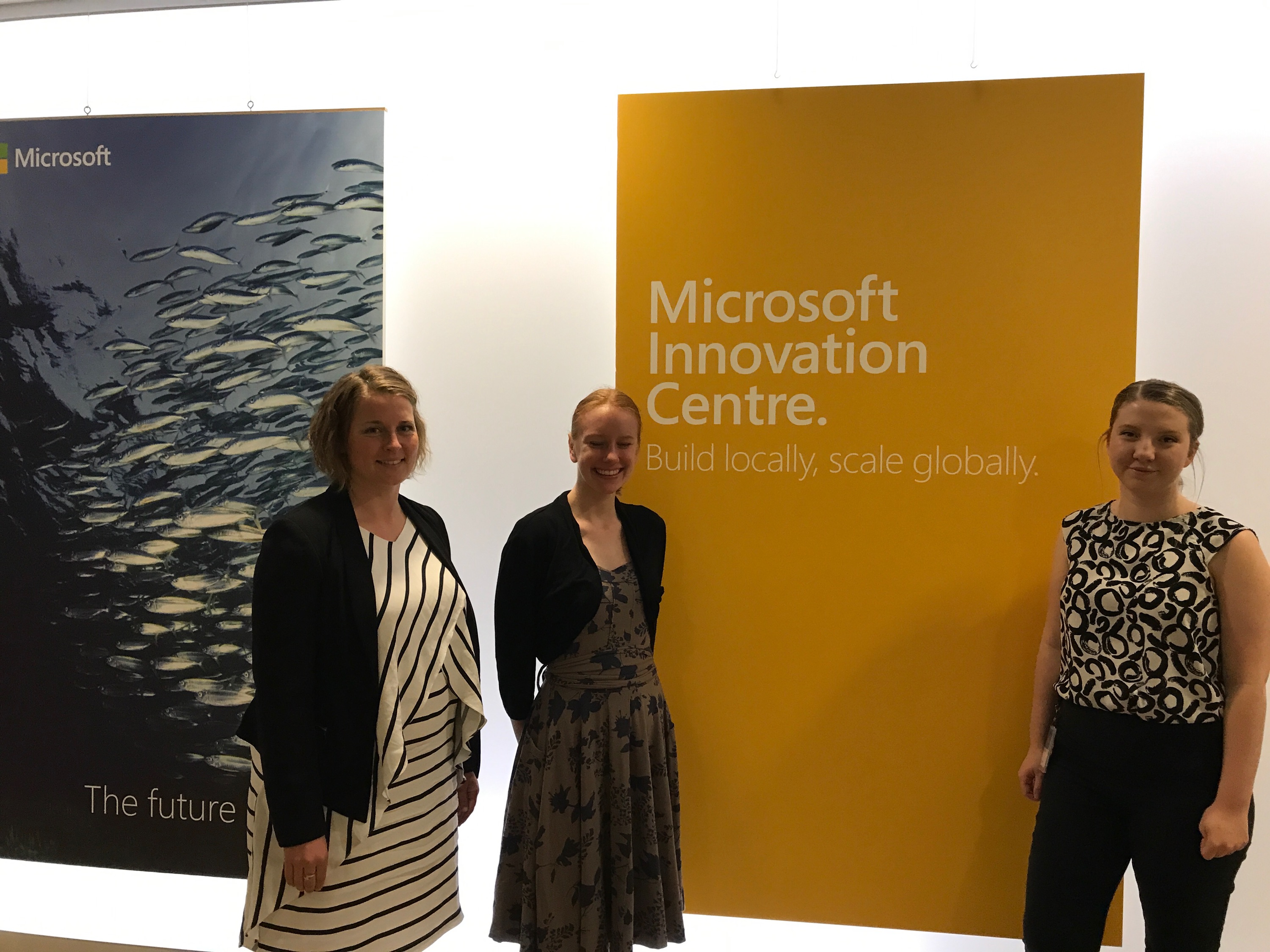 It's been an exciting day for the Project Team at Community Resourcing.
This morning we met with Microsoft at their Innovation Centre on George Street, Brisbane. This is one of two Innovation Centres in Australia, the other being in Adelaide. Microsoft Innovation Centres (MICs) exist to create real opportunities and to provide resources and support for entrepreneurs, students and start-ups. We met with Jessica Barron, the current Manager of the Brisbane branch, and were then given a tour of the centre, including its conference rooms.
With the advent of technology, such places as the Innovation Centre are becoming more common. Watch this space to keep informed of exciting events and collaborations we will be embarking on with Microsoft in the months to come.
Posted on 18 / 08 / 2017
---
Category:
· Communication
· Future Trends & Possibilies
· Social Engagement

---
Tag:
· Business Transformation
· Information Technology
· Training
· Workforce

Related Resource
by Category