Australian Digital Health Agency Expression of Interest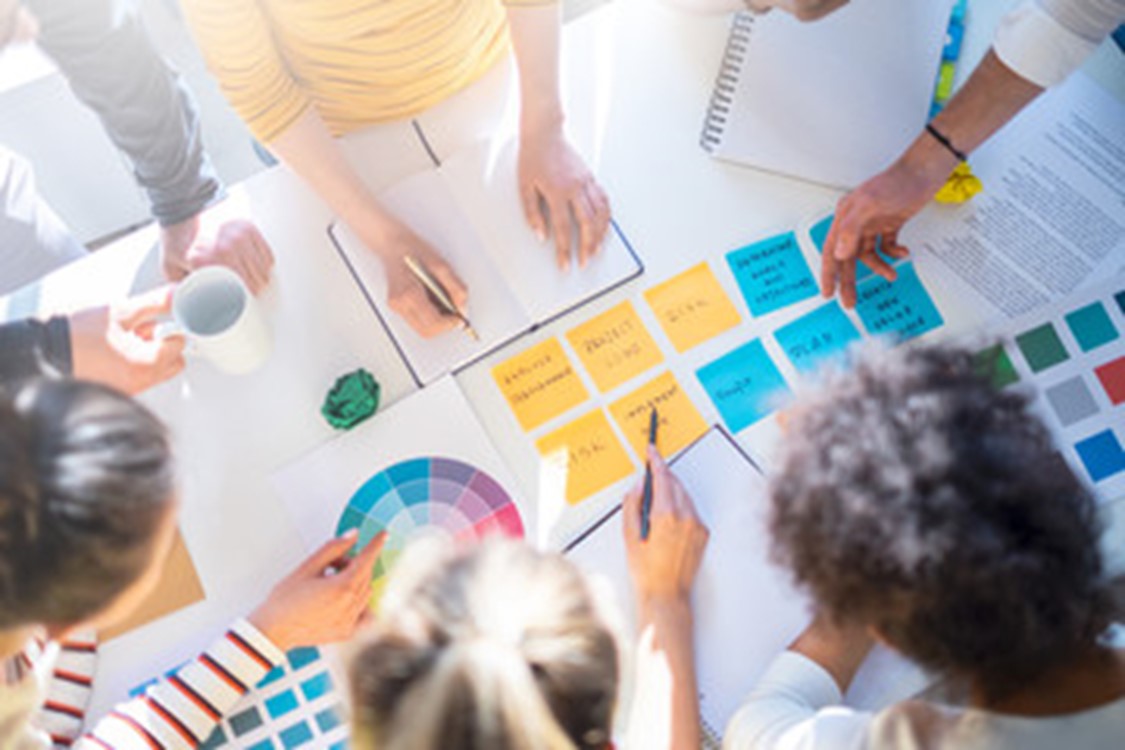 The Australian Digital Health Agency is currently seeking expressions of interests from healthcare professionals to assist in the Agency's digital health solution design and testing. In particular, they would like to hear from GP's, nurses, ED physicians, allied health workers and primary acute care workers. Anyone working in primary health is welcome to apply, with a particular focus in aged care, disability, children's digital health and mental health.
The Agency may request participation in short surveys, individual interviews or two hour workshops. Any involvement you choose to have with the Agency will be remunerated and you can determine the frequency and type of involvement.
Submissions for the expression of interest close 23 December 2021. The expression of interest form can be submitted here, and for further information, please contact Elleker Cohen at experience.centre@digitalhealth.gov.au.
Posted on 13 / 12 / 2021
---
Category:
· Rural & Remote Service Delivery

---
Tag:
· Digital Health
· Telecare
· Telehealth

Related Resource
by Category